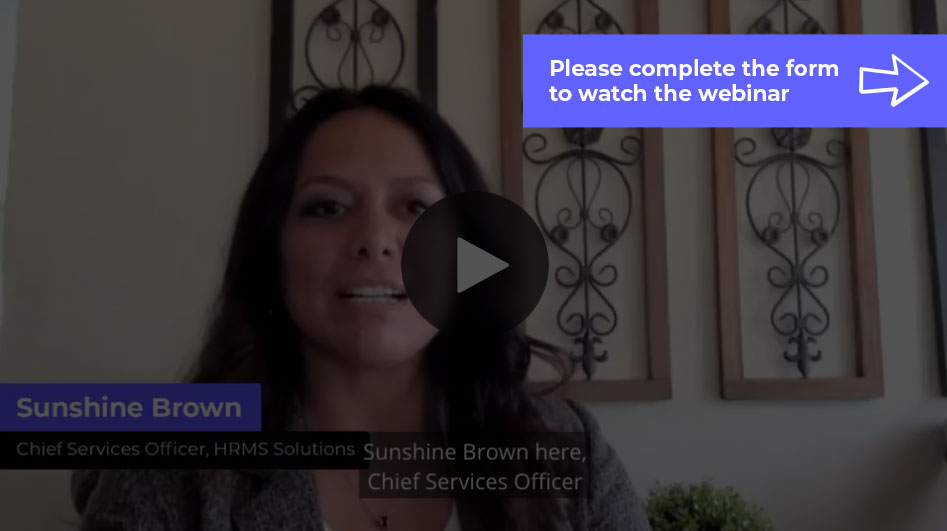 Hear from industry leaders as they discuss the challenges of managing people and projects, and how technology—plus a new approach to capacity planning—can help ensure better outcomes and successful projects in 2022.
Presented by:
Key Takeaways:
What is the Holy Grail of Project Management?
Too many projects are fraught with last minute surprises. We scramble, work late hours, burn out our teams and desperately try to fix them, all of which is a reactive approach. The solution (and grail) is to accurately predict when problems arise, detect what challenges we're going to face so we can resolve them early, and help us determine what resources we need to better forecast our project timelines.
Work Management is Stuck
Here's a familiar statistic – 50% of software implementations fail – and a higher percentage fail to deliver the expected results. While this statistic has wavered through small advances in process, over time it has remained constant. The reason for failure is not technology in most cases. It's the people and the team. The good news is that teams, people, and great project management can be the reason why people succeed. The Holy Grail of Project Management addresses challenges that affect project management such as:
38% of all projects are late, and half of those are late by 2X or more. 35% of projects are over budget.

47% of project teams change, which is closely correlated with projects that run overtime, over budget, and have lower customer satisfaction