Moovila joins Bonnie Tinder, Raven Intelligence and Brian Sommer, TechVentive to discuss the elements that contribute to a successful project. From the initial stages of planning and setting clear objectives, through effective team communication and strategic resource allocation. Every facet of the project journey is explored.
Real-world examples provide tangible insights into the strategies and tactics that have driven triumphant outcomes, offering you practical tools to apply within your own projects. Whether you're a project manager seeking to refine your approach or a team member curious about your role's impact, this webinar is a valuable resource.
With this on-demand webinar, you can delve into these insights at your own pace, anytime, anywhere. Uncover the anatomy of successful projects and start applying these learnings to your professional environment today!
Register to the right to view the webinar on demand, and learn how to:
Choose the best software & implementation path

Draft your dream team

Chart your course

Identify & address risk factors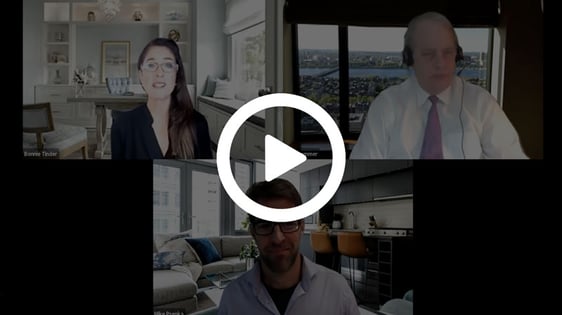 Presenters
Bonnie Tinder
Founder & CEO, Raven Intel

Brian Sommer
Principal, TechVentive

Mike Psenka
Founder & CEO, Moovila